Your wings of trust and Pride!
Support all your fuel requirements across the globe with competitive pricing
Organizing aircraft ground handling in airports (Passenger handling, Customs, immigration, Cargo and baggage services etc.)
Provide civil landing or overflight permits for Commercial or Business flight operations
Whether for business or pleasure, we offer a level of flexibility and personalized service that simply cannot be matched by commercial airlines
Grace Jet - Additional services
Bespoke flights as you pleased
Hand over your preferences and relay on us to reserve the best hotel that suit you on budget
Varied dishes served to your taste Handling Flights per year
Handling Flights per year
Customer-Oriented
with service excellence
Build trust
with transparency
Integrity and
Reliability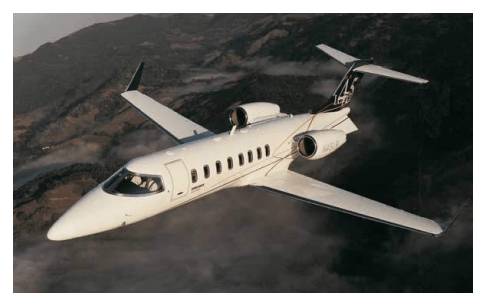 The Learjet 45's cabin holds eight seats (usually in a double club layout) with plenty of room to swivel, recline, and track.  The interior of the Learjet 45 was designed to offer the most usable passenger space possible so that the passengers do not feel claustrophobic.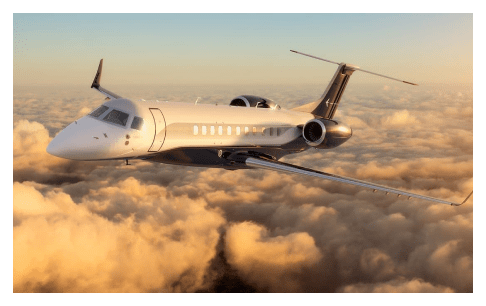 Thirteen seats are the standard configuration. There is a conference table, credenza and a divan in the aft cabin. The lavatory is standard size, and it gives access to the cargo area which is pressurised and heated throughout the whole flight.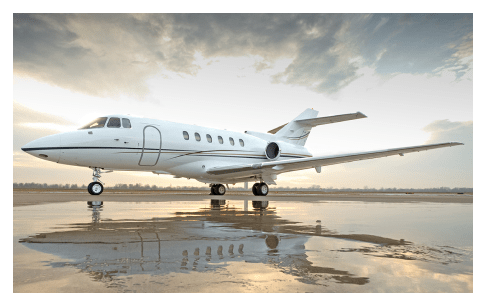 The Hawker 800XP is a well-known business jet that is ideal for mid-range destinations and provides you with a luxury flight experience in a spacious cabin that fits up to 8 passengers and has an unique AFT Closet.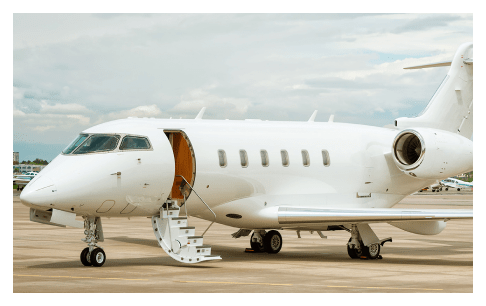 This highly-sophisticated, high-performance transcontinental twin-engine business jet is ideally suited for corporate jet travellers with transcontinental and international itineraries in North America and/or Europe, as well as luxury travellers who enjoy an occasional private getaway and entertaining guests.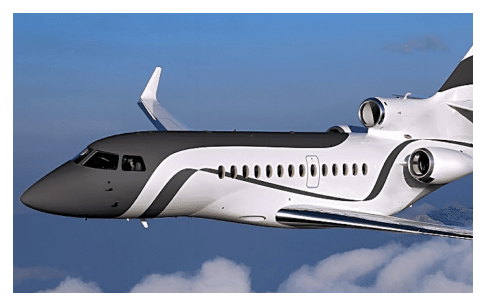 The Falcon 7X is known for its elegance, which sets it apart from other private jets. The luxurious interior has been crafted with the highest quality materials and attention to detail. Luxury pampered passengers spend their travel time in comfort and style. Yes, if client meets our credit check.