Catering is a very important part of flights and we do it the right way.
We are dedicated to your highest satisfaction; our team of professional caterers provides an impeccable service that suit your taste with menu contains wide range of locally and luxury cosines. As the saying goes, "First we eat, then we do everything else."
You know how it feels when you travel and get a bad meal that ruins the rest of your trip? With us you won't get it, as long as you choose our service.
We provide you the best of the best.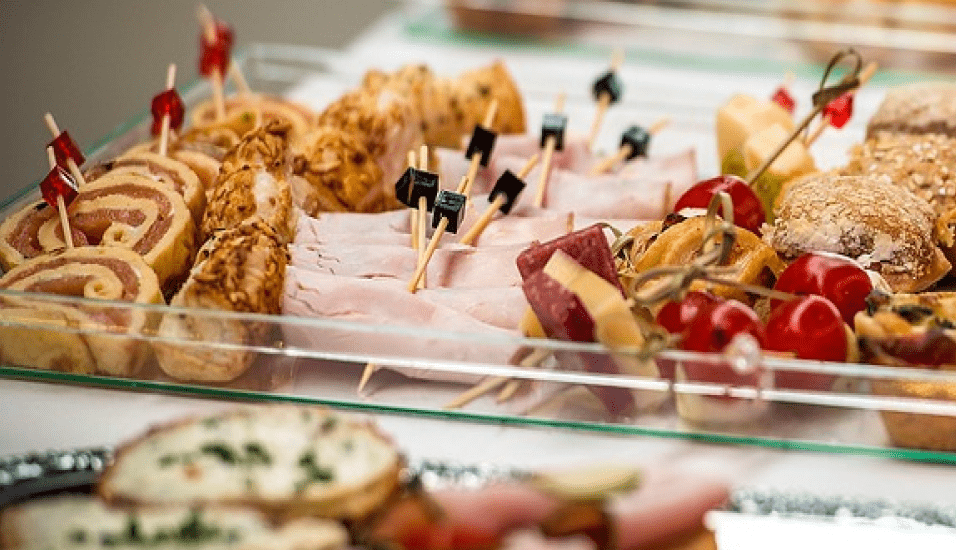 Enhance the overall travel experience by providing a sense of comfort and luxury
Variety of international / local dishes prepared by skilled chefs "We contacted Grace Jet and know you are problem solving and trust worthy"

"Thank you for your assistance and follow-up. We know we chose the right company to work with"

"Even though it's a last minuet request you guys did an awesome job securing everything and fulfilling our request. You made us look great."

"I can't say much but you are the best of the best thank you for your support"