As Experts, we know the importance of Flight permits for any operation. Grace Jet can get things done instantly and efficiently based on its association with the local civil aviation authorities.
We secure airspace clearance for a wide range of flights, from commercial airlines to VIP and ambulance flights along with navigation support.
Whenever & wherever you want, we'll get you there.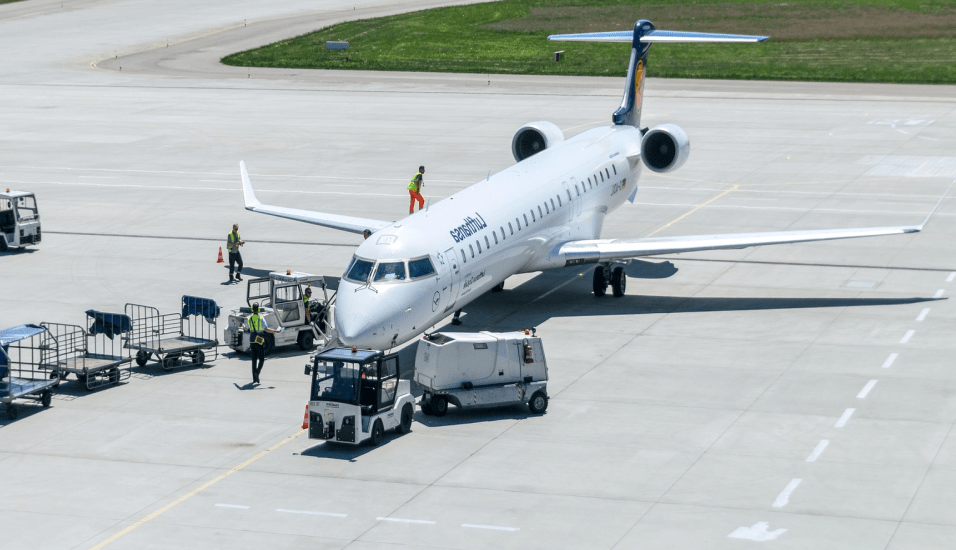 Working with experienced aviation professionals, you can ensure that your flight operations are compliant and efficient
Providing access to a wider range of airports and destinations
Ensure compliance with local regulations and safety standards "We contacted Grace Jet and know you are problem solving and trust worthy"

"Thank you for your assistance and follow-up. We know we chose the right company to work with"

"Even though it's a last minuet request you guys did an awesome job securing everything and fulfilling our request. You made us look great."

"I can't say much but you are the best of the best thank you for your support"